An Inspiring Setting That Brings Out Your Best
Connect with like-minded, creative people for a more fulfilling lifestyle. Una Apartments are a uniquely progressive place to call home, where shared work and play facilities encourage a thriving community spirit.
A relaxing ambience and inviting social areas ensure Una residents are never short of opportunities to brainstorm a great new idea or simply kick back and enjoy some fun together.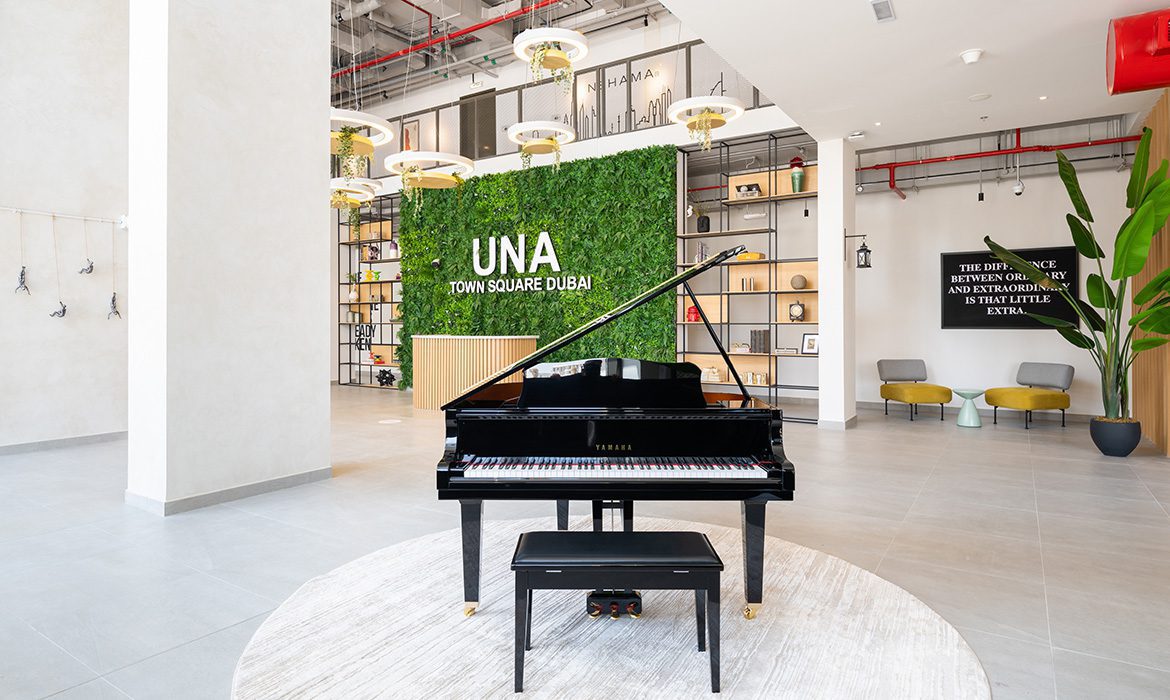 Work Hard, Play Harder
Una was designed for people with a busy modern lifestyle that need a place to do business as well as unwind every day. When downtime calls, a café, leisure area and games are right there to be enjoyed. Town Square's many other attractions are just a short walk away. It's never been easier to enjoy life, work and play under one roof.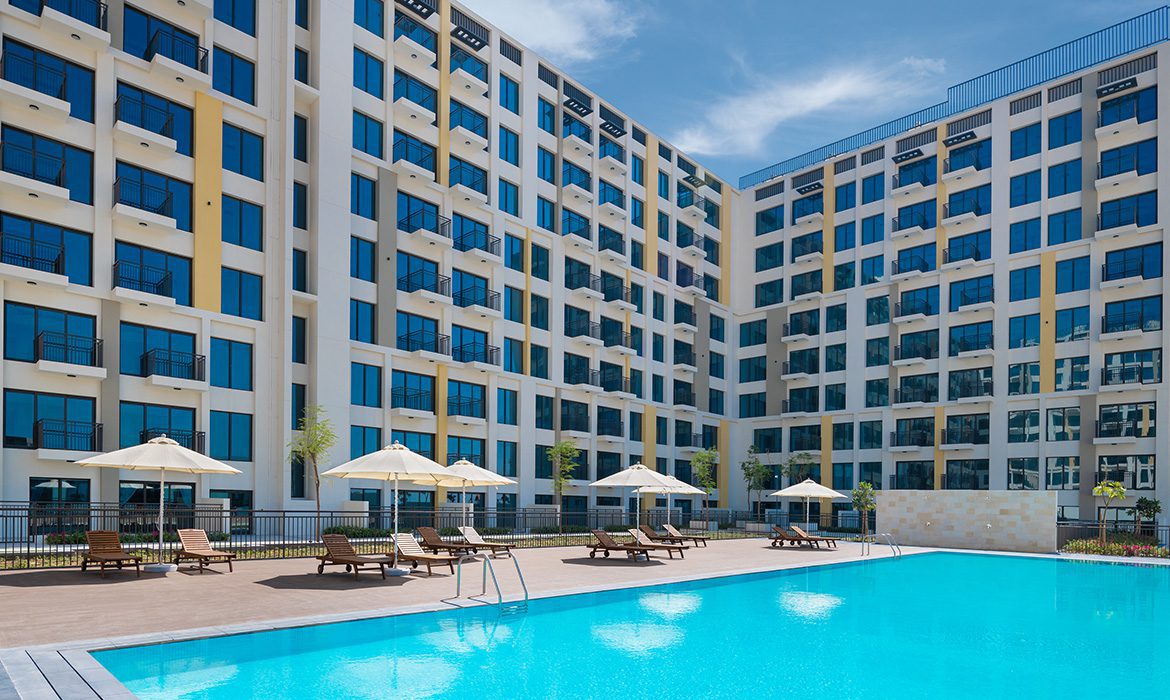 Community Features
UNA has a pool, library, music room and mini theatre
Homes within walking distance of Town Square Park
A wide range of shops, restaurants and cinemas
Kilometres of green space to enjoy, with trails for jogging, cycling and walking
Children's playgrounds, pools and gyms
Nearby skateboard and water park
Modern amenities including schools and hospitals
Mosques