Where Elegance Embraces the Outdoors at Town Square
At Symphony on the Park, we're dedicated to exceptional interior design, where every detail is carefully crafted. Sit back and immerse yourself in the aesthetics of your bright open living area.
With glazed porcelain floors, in-built wardrobes and fitted kitchen, the modern aesthetics and practicality ensures that your home becomes a hub of efficiency and elegance.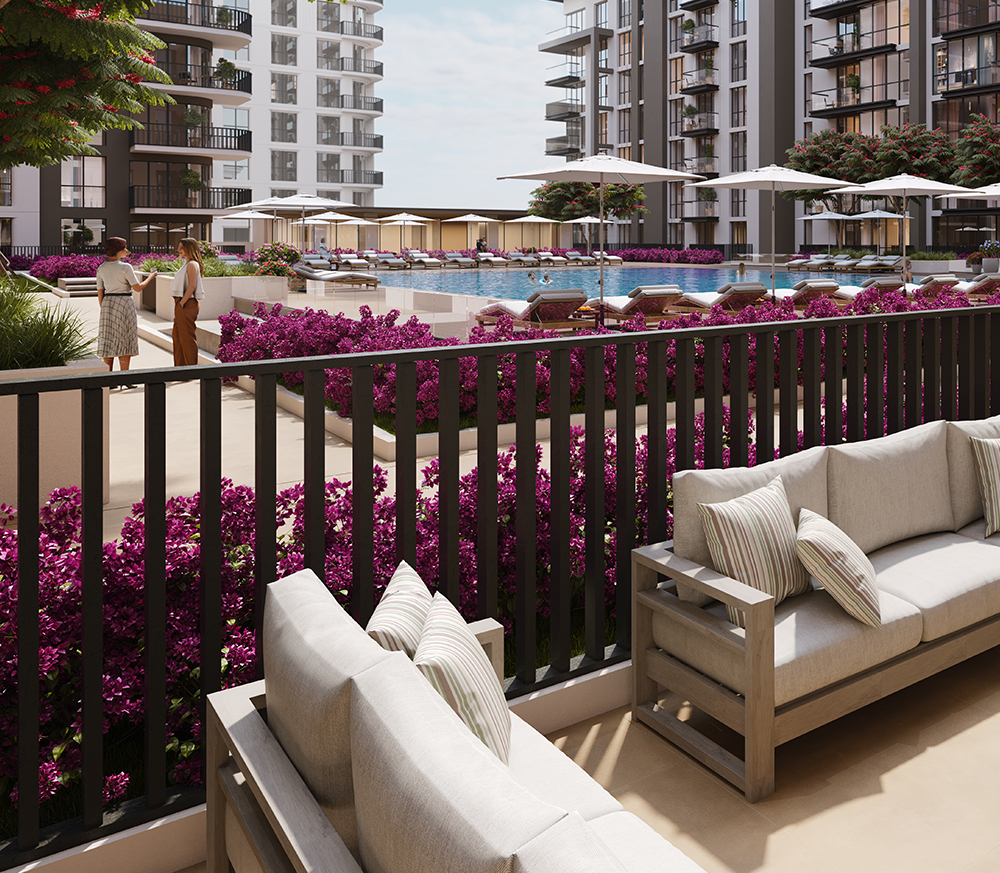 Community Features
Homes within walking distance of Town Square Park
A wide range of shops and restaurants
Kilometres of green space to enjoy, with trails for jogging, cycling and walking
Children's playgrounds, pools and gyms
Nearby skateboard and water park
Modern amenities including schools and hospitals
Mosques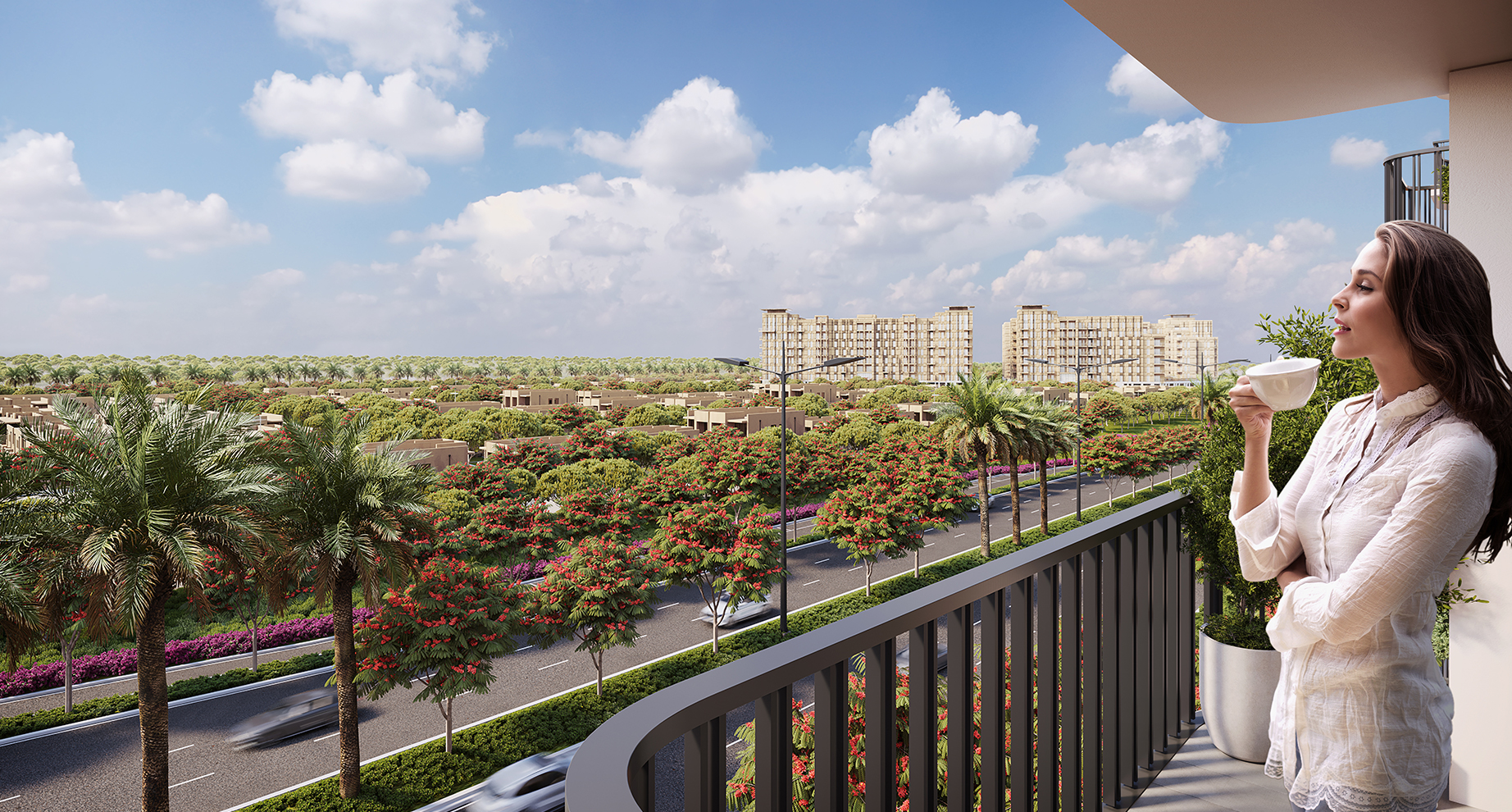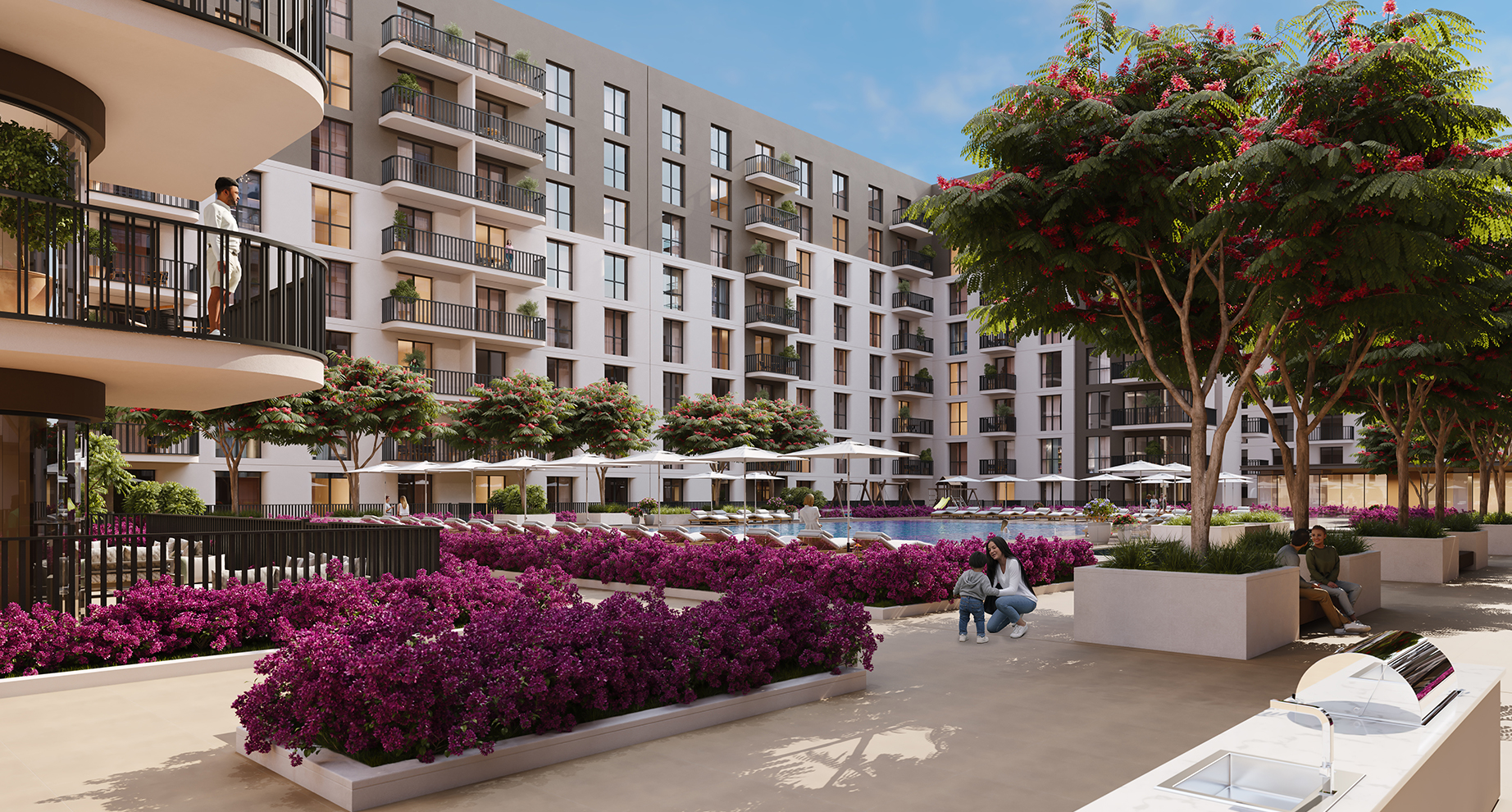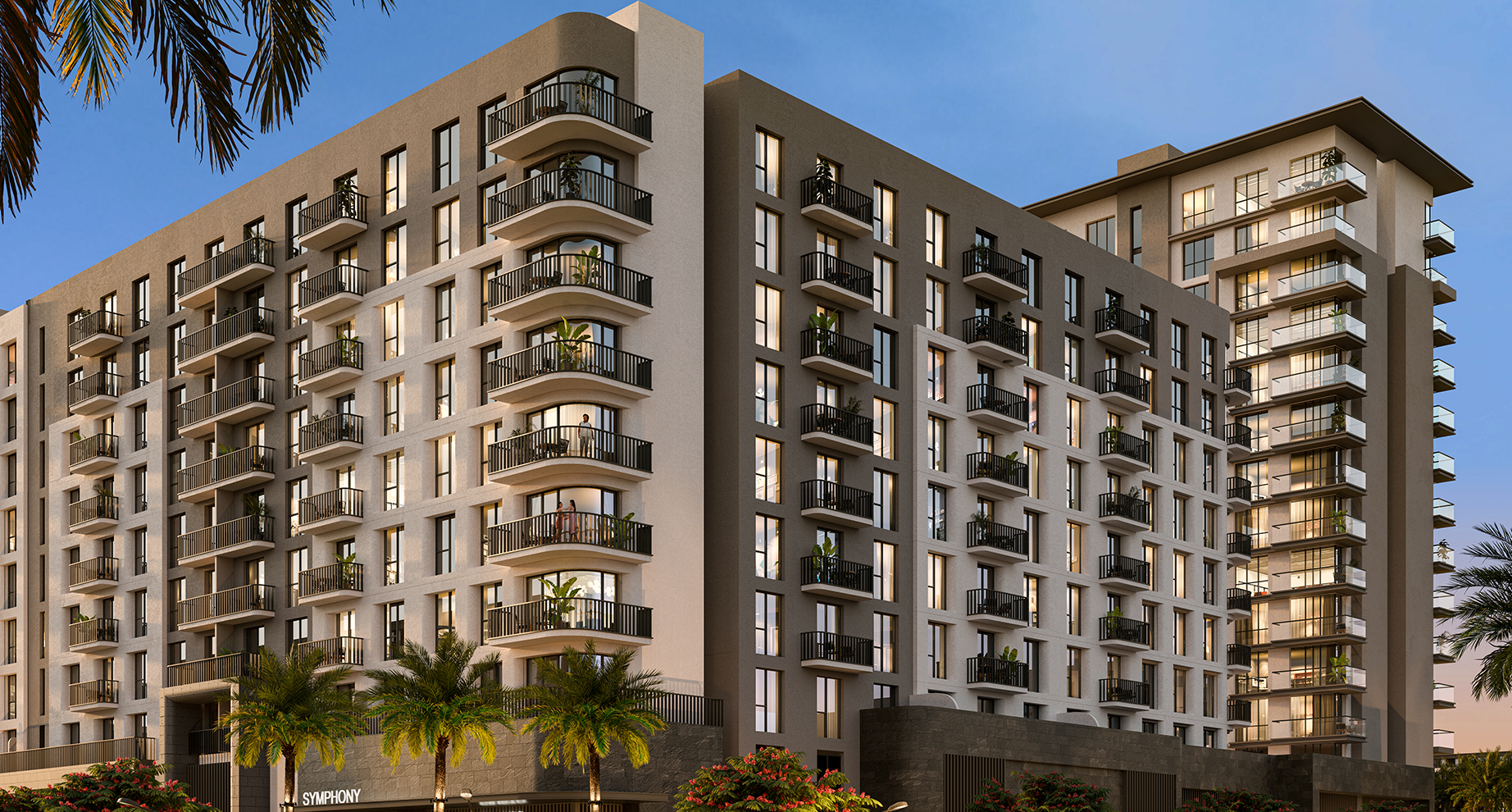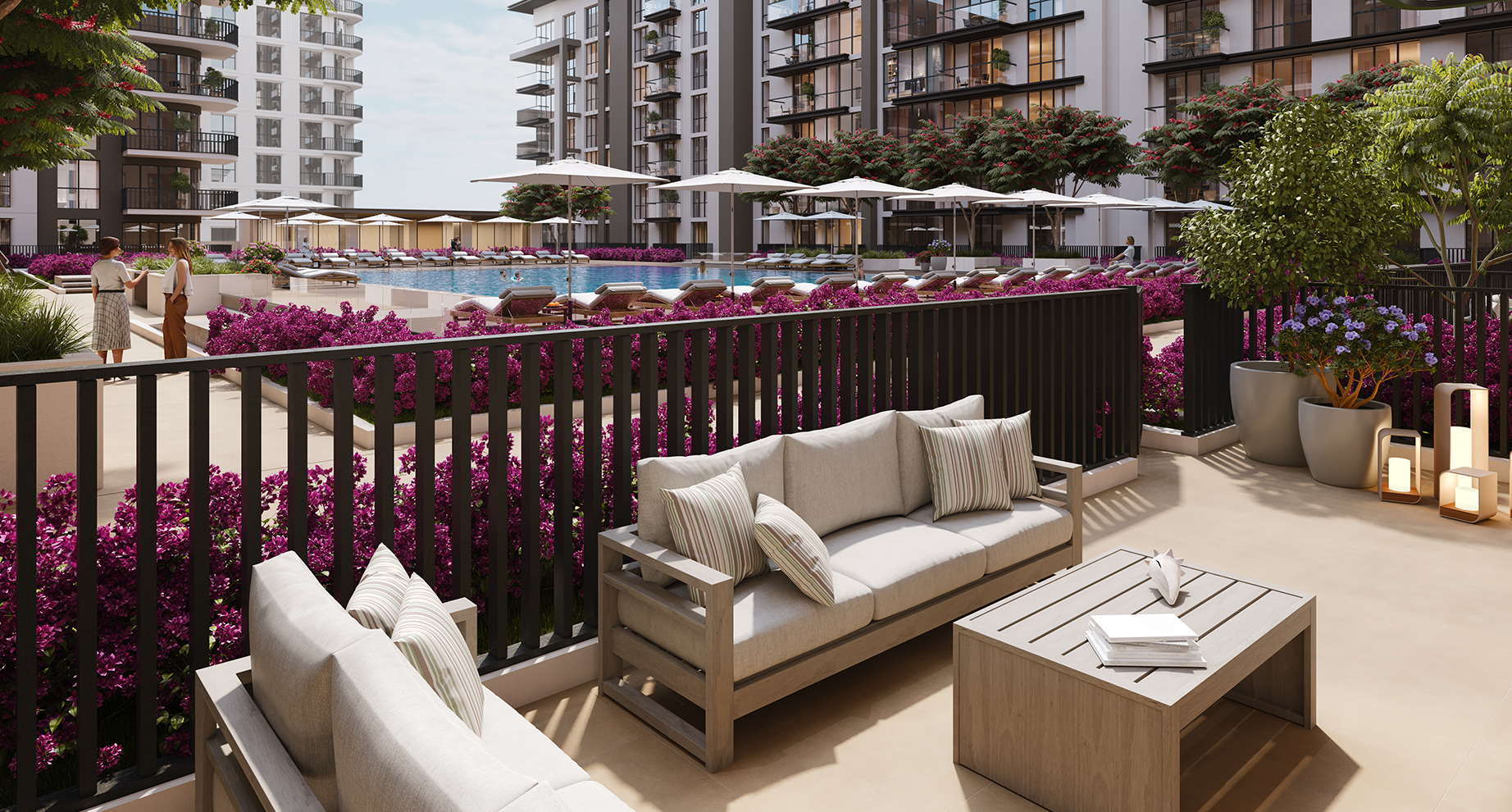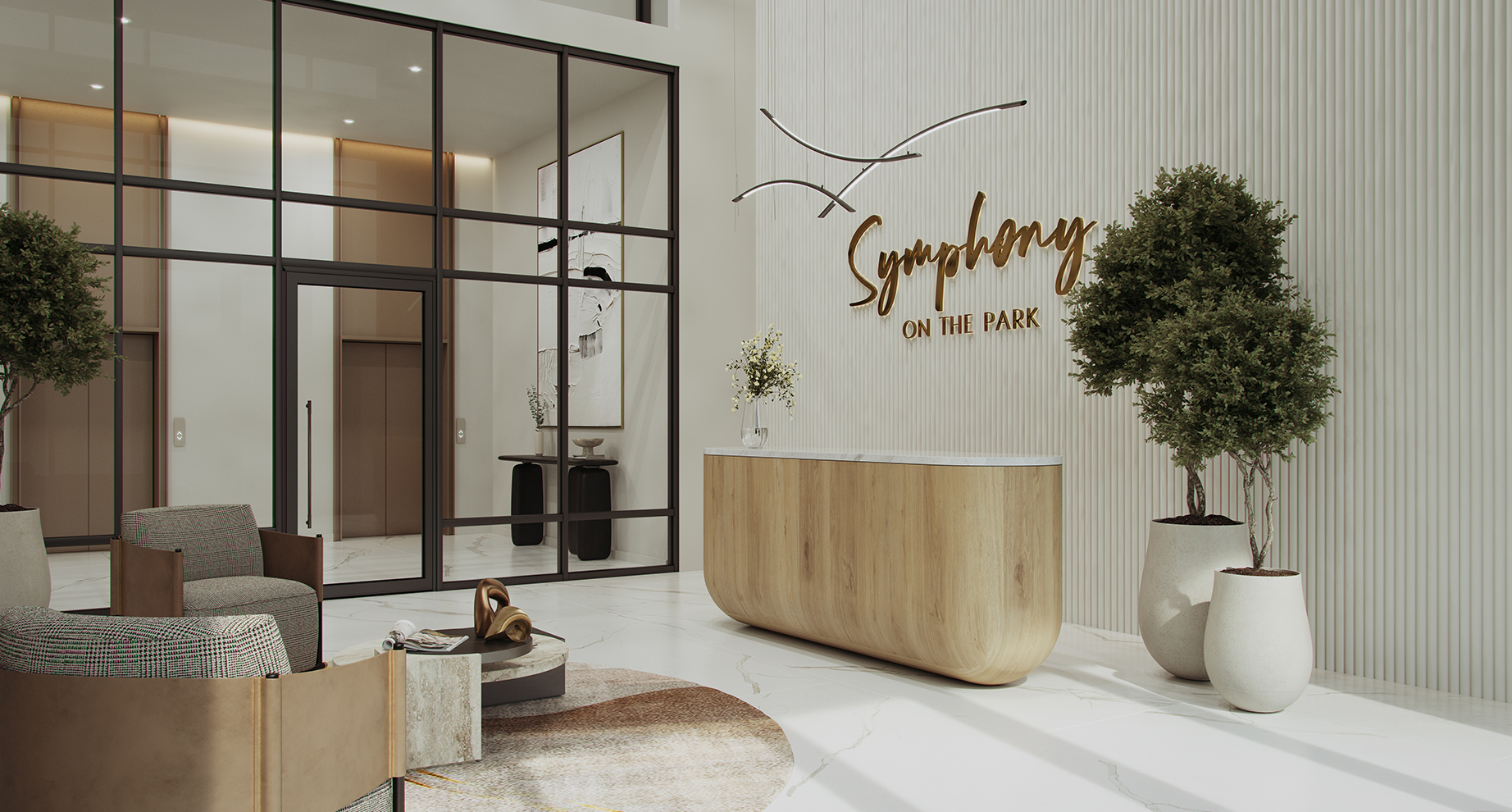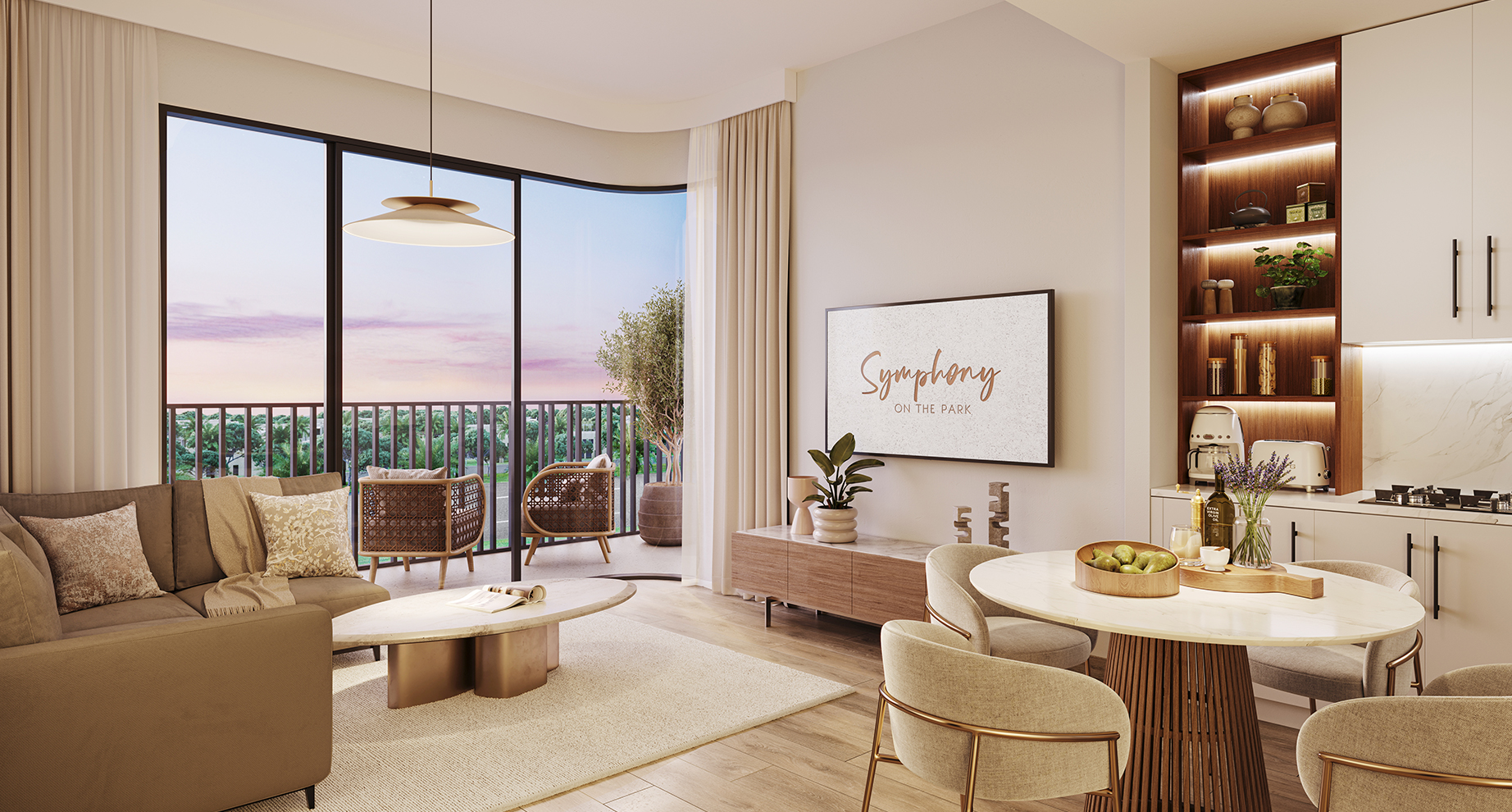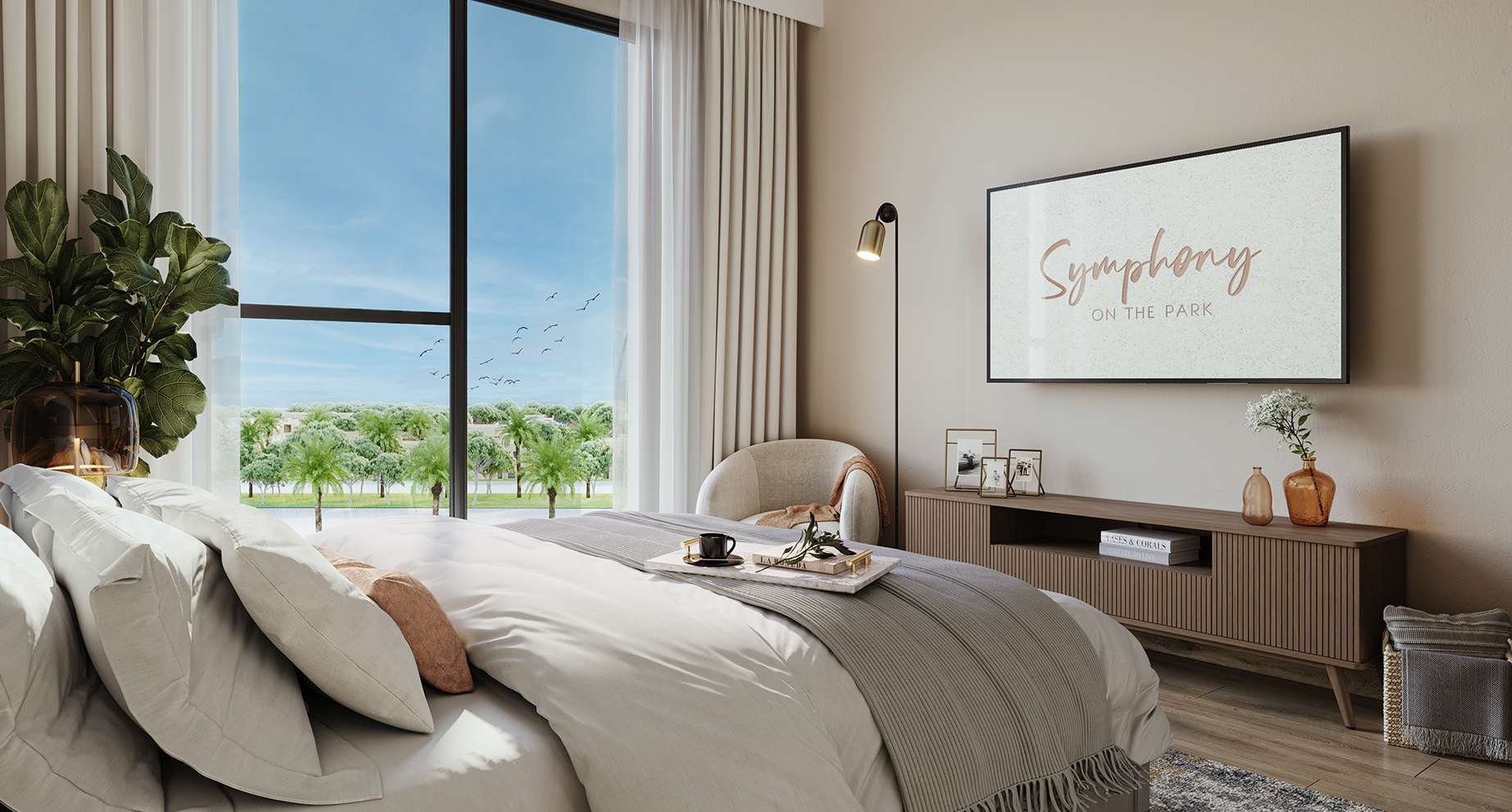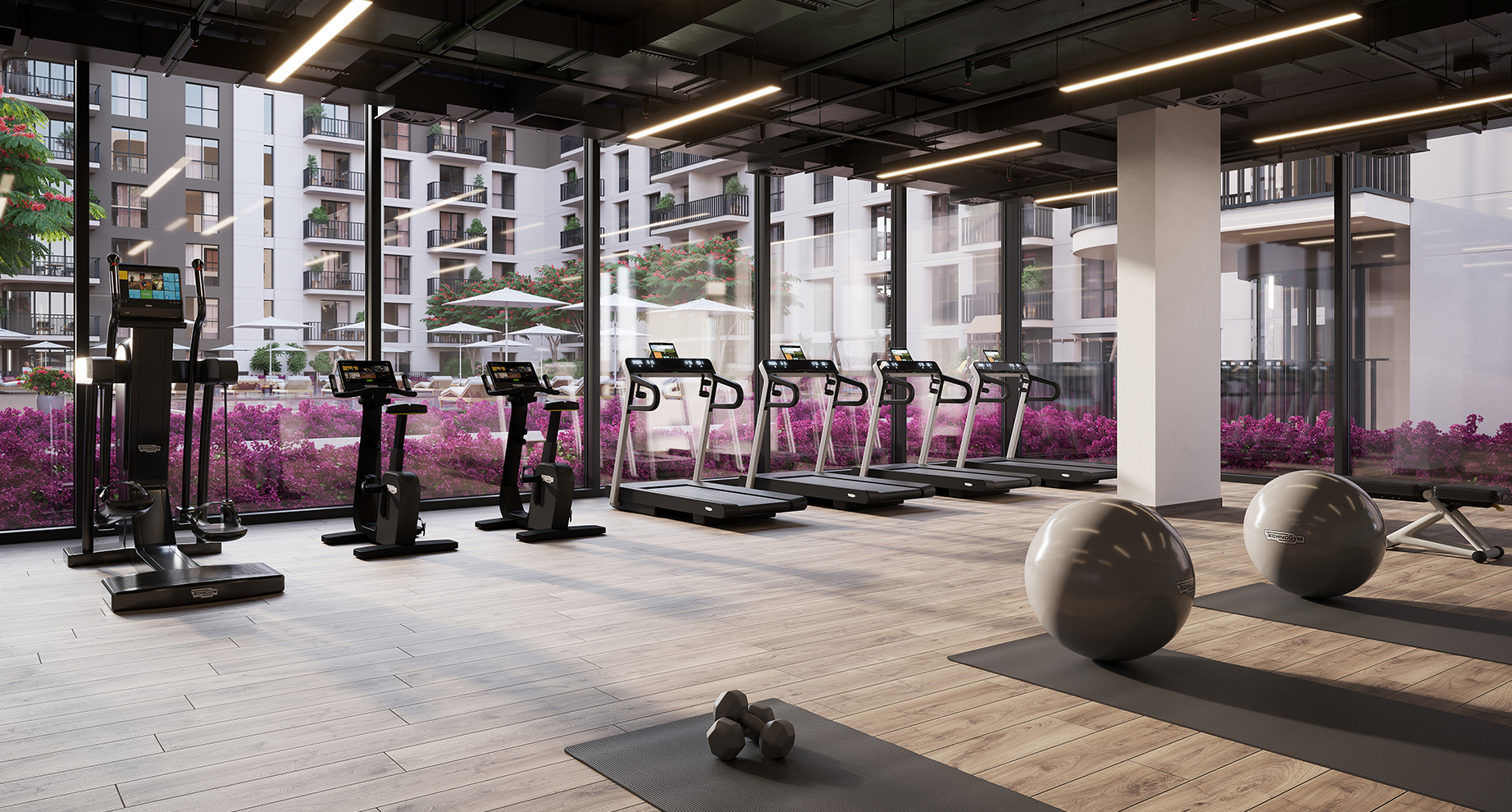 PAYMENT PLAN
50% DURING CONSTRUCTION
50% DURING HANDOVER
1ST INSTALLMENT
10%
OCTOBER 2023
2ND INSTALLMENT
10%
DECEMBER 2023
3RD INSTALLMENT
10%
JUNE 2024
4TH INSTALLMENT
10%
DECEMBER 2024
5TH INSTALLMENT
10%
JUNE 2025